Print Smarter
At Toshiba, we're about streamlining your print environment—even if that's not with our machines. Whether it's HP or Lexmark, our MDS team will manage all your printers, how they're printing, and even how often…and you'll only pay when you print. It's a wonder why we're the only ones doing it.
How it Works
See Toshiba's Encompass in action as it helps your company get control of document output costs, secure critical data, streamline processes, and reduce waste.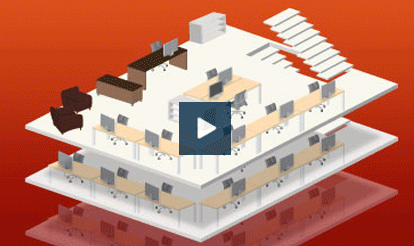 Request a Call
Interested in learning more? Complete the form below and our Managed Document Services team will contact you to learn about your needs and how Toshiba can help you boost your company's productivity
Work Safer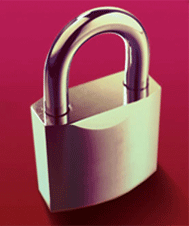 At Toshiba, we use system experts who are trained and certified as part of our Encompass Security Vulnerability Assessment Program. Our professional services consultants analyze and assess device, fleet, and enterprise document security as well as points of vulnerability. After analyzing every possible security risk, we provide you with a detailed security plan and help you implement it.
To learn more, request a consultation by completing the form above.
Go Greener
We know that reducing paper and electricity usage means cost savings to you every month. With our Encompass Green Analysis, you can maximize your green savings and reduce waste with environmental initiatives like our Zero-waste- to-landfill toner recycling and equipment disposal services.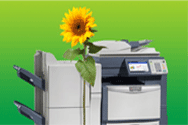 Complete the form above to learn how you can reduce waste and your carbon footprint while strengthening your bottom line.