How it Works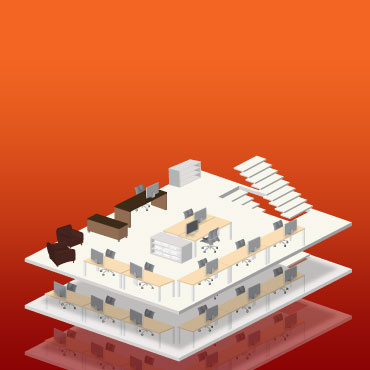 See Toshiba's Encompass in action as it helps your company get control of document output costs, secure critical data, streamline processes, and reduce waste.
Turn It On

Save More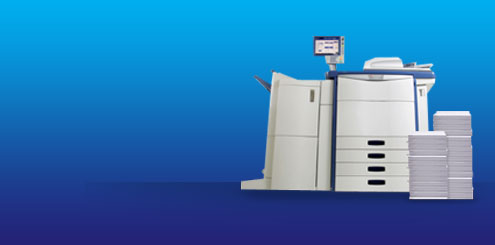 Encompass is all about providing smart office solutions. In fact, a few smart moves can save you a lot…up to 40% in some cases.
Control costs

Go Greener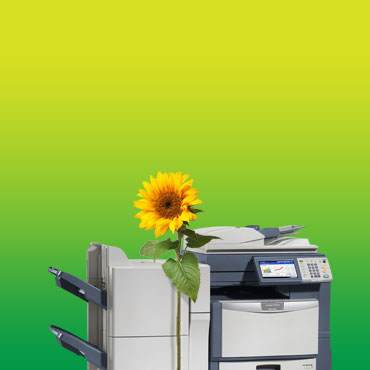 Working green saves you green, and with Encompass' Green Report you'll reduce waste while strengthening your bottom line.
Go green

Work Safer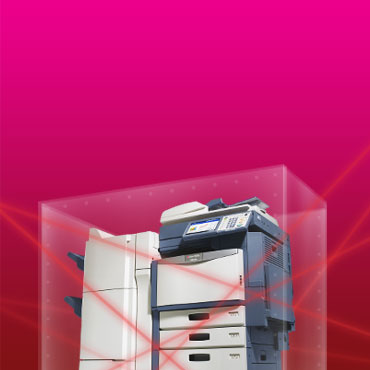 Encompass pinpoints your document and device vulnerability with laser-like precision, providing you with a detailed security plan, ensuring your office is better protected than Fort Knox.
Lock it down

Print Smarter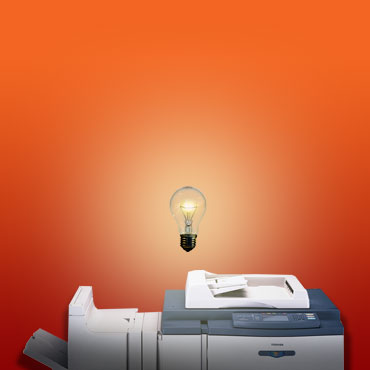 Pay only when you print, with whatever printers you prefer, even if they're not ours. Our experts will turn your print environment into a well-oiled money-saving machine.
Your system, your way

Savings Calculator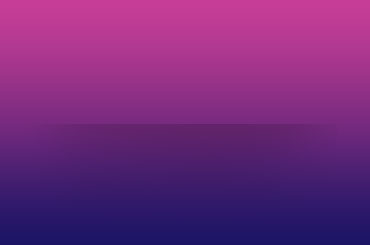 If you're a company with 150+ employees, you don't just save with Encompass…you save big. Give us your numbers, we'll give you your savings.


Find a Dealer