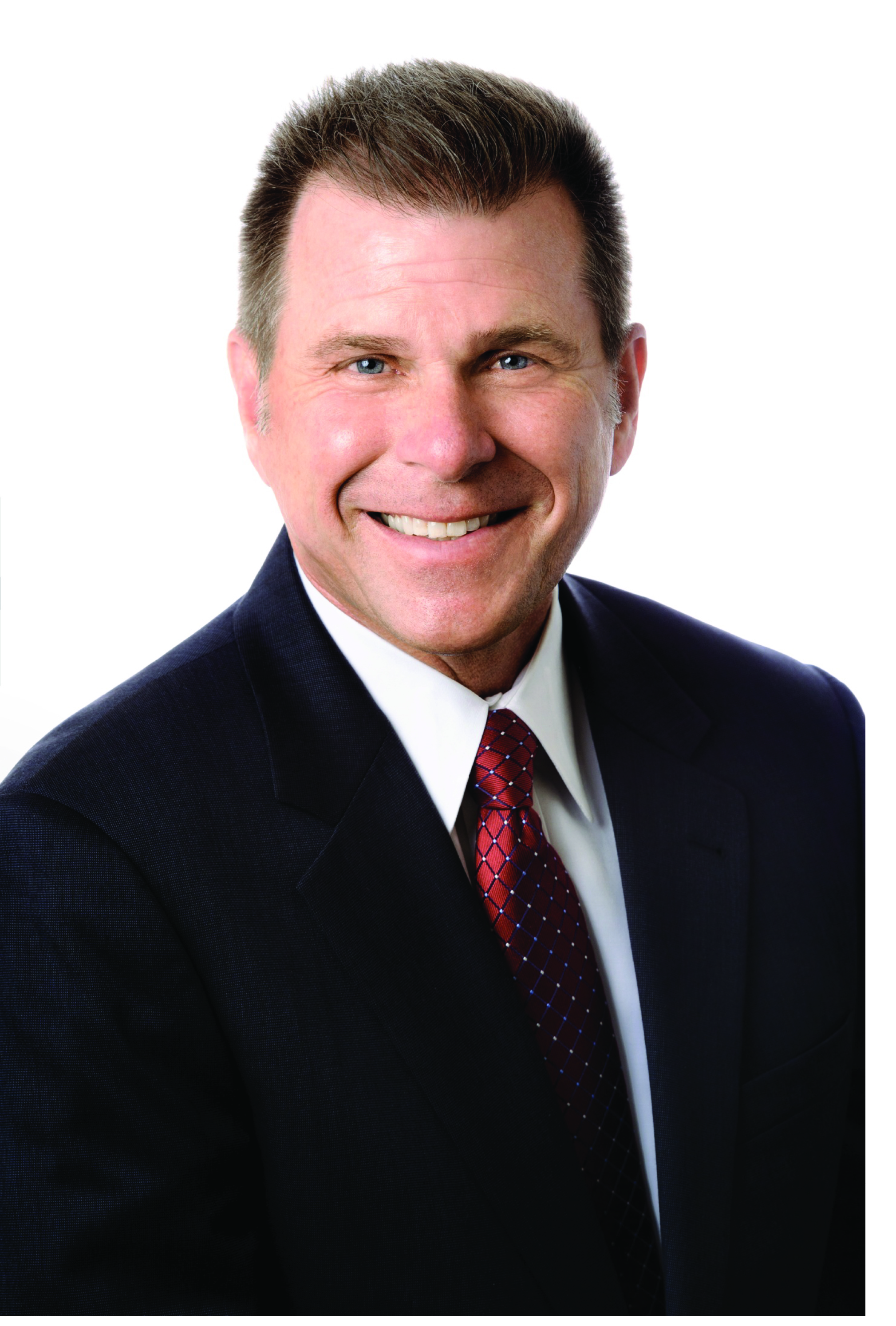 Toshiba America Business Solutions today announces the promotion of Matt Barnes to president of the newly created South Region of Toshiba Business Solutions (TBS), the company's direct sales operation.
In response to continued market share and revenue growth, Toshiba has created the new TBS South Region to insure the continuation of the best-in-class client service TBS customers have become accustomed to. TBS South encompasses Florida, Georgia, Mississippi and Puerto Rico.
"We are entering the most exciting period in the history of TBS," said its president, Bob Greenhalgh. "We've got industry-leading products that have been widely acclaimed by both our customers and the analyst community; we're expanding our sales force and have now created a fourth region to better serve our expanding customer base. Matt Barnes is the perfect choice to lead this new region."
Barnes began his career with Toshiba Business Solutions Florida in 2008 as vice president of sales and has spent the past seven years as marketplace president. Prior to joining Toshiba, Barnes spent six years in sales and sales management at IKON Office Solutions.
"Matt has demonstrated exceptional leadership qualities since joining Toshiba," said Toshiba America Business Solutions President and Chief Executive Officer, Scott Maccabe. "His dedication has earned him the respect of his employees and the trust of our customers and that will serve him well in his expanded role. The creation of the South Region is a great testament to the enthusiasm and confidence that we have in the future and for Matt Barnes as its leader."
Click-to-Tweet: Toshiba Promotes Matt Barnes to Regional President
About Toshiba America Business Solutions, Inc.
Toshiba America Business Solutions (TABS) is a subsidiary of Toshiba Tec Corporation, a global leader in office printing and retail solutions. TABS provides multifunction printers, managed document services and digital signage for businesses of all sizes throughout the United States, Mexico, Central and South America.
The company's award-winning e-STUDIO™ copiers and printers provide quality performance with the security businesses require. Complementing its hardware offering is a full suite of document workflow, capture and security services including Encompass™, the company's industry-acclaimed Managed Print Services program. Encompass enables clients to print less and optimize workflow while improving energy efficiency.
TABS' Ellumina™ digital signage offering includes all of the hardware, software and services needed to implement dynamic and interactive digital signage installations. TABS provides content creation and management, displays, integration, installation and project management services as well as financing for solutions ranging for a single screen to the biggest arenas and stadiums.
TABS comprises five divisions: the Electronic Imaging Division; the Toner Products Division; the Document Solutions Engineering Division; the International Division; and Toshiba Business Solutions.