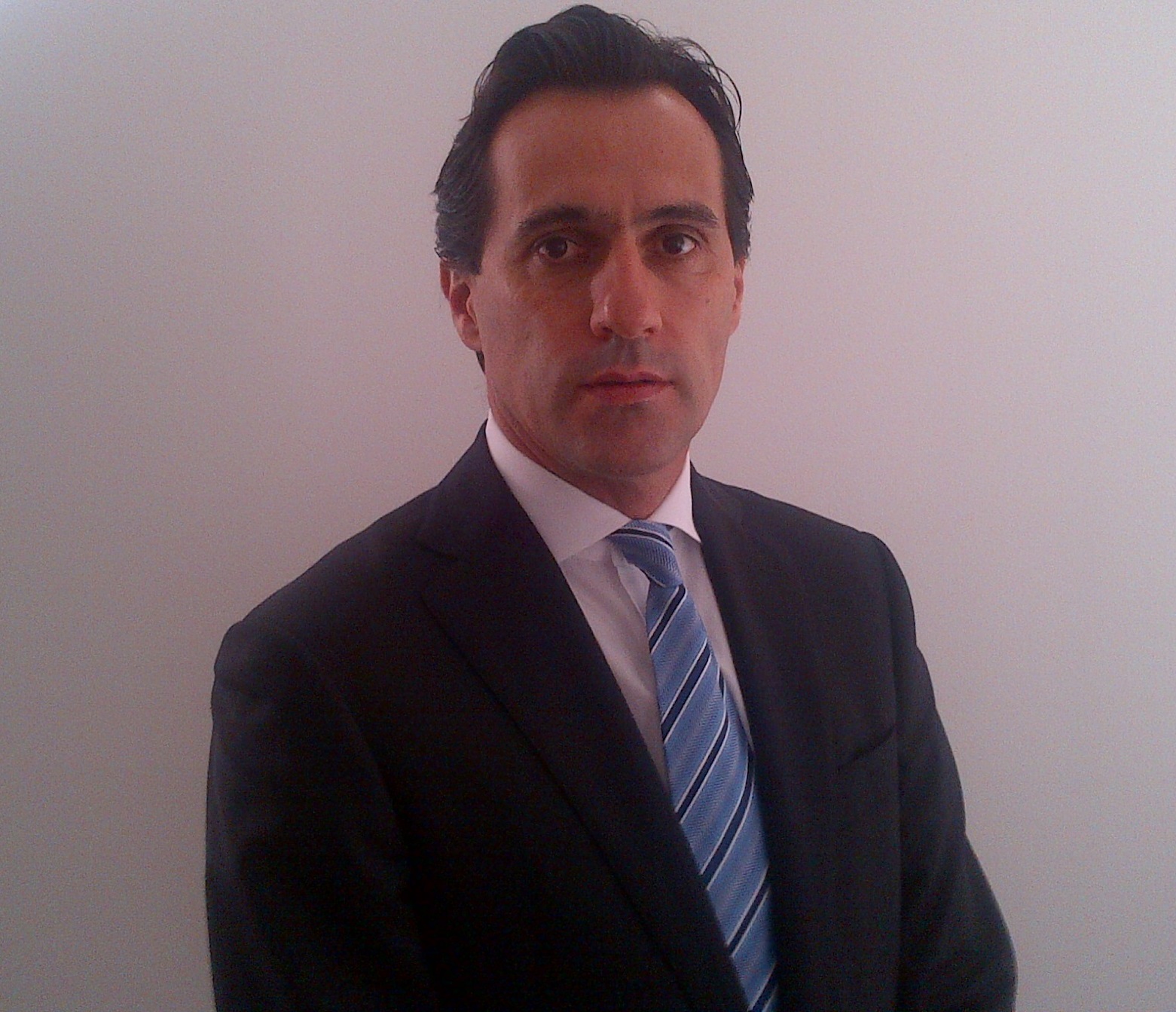 Today, Toshiba America Business Solutions announces the appointment of Adrian Fuentes-Sanabria as vice president of international sales. The newly-appointed executive is responsible for ratcheting-up the company's sales efforts in Latin America.
Fuentes-Sanabria is particularly tasked with directing the selling activities of Toshiba's dealers and distributors throughout Central and South America to help ensure the company meets its annual revenue objectives. He will lend his strategic leadership and vision to benefit the sales and marketing efforts of Toshiba's channel partners in Latin America.
"Adrian has been a dedicated, dependable and highly productive employee since joining our company more than 15 years ago," said Toshiba America Business Solutions President and Chief Executive Officer, Scott Maccabe. "By demonstrating excellence for such an extensive period of time, Adrian has clearly earned the trust and respect of every Toshiba customer and employee who has collaborated with him."
Fuentes-Sanabria served as Toshiba's regional sales director, international prior to accepting his current position. He is responsible for increasing sales of the company's award-winning e-STUDIO™multifunction products in Latin America by at least 10 percent year-over-year since taking responsibility for Toshiba's international sales channel in 2012.
He has worked for the Irvine, Calif. content management innovator since1998. Fuentes-Sanabria holds a bachelor's degree in business administration from Madison University.
Click-to-Tweet: Toshiba Promotes Adrian Fuentes-Sanabria to Vice President of International Sales
About Toshiba America Business Solutions
Irvine, Calif.-based Toshiba America Business Solutions ("TABS") is an independent operating company of Toshiba Corporation, a Fortune Global 500 company and the world's eighth-largest integrated electronics manufacturer. TABS provides printing, scanning and copying solutions, managed document services and digital signage for businesses of all sizes.
The company's award-winning e-STUDIO™ copiers and printers provide quality performance with the security businesses require. Complementing its hardware offering is a full suite of document workflow, capture and security services including Encompass™, the company's industry-acclaimed Managed Print Services program. Encompass enables clients to print less and optimize workflow while improving energy efficiency.
TABS' Ellumina™ digital signage offering includes all of the hardware, software and services needed to implement both static and interactive digital signage installations. TABS provides content creation and management, displays, integration, installation and project management services as well as financing for solutions ranging for a single screen to the biggest arenas and stadiums.
TABS compromises five divisions: the Electronic Imaging Division; the Toner Products Division; the Document Solutions Engineering Division; the International Division; and Toshiba Business Solutions.