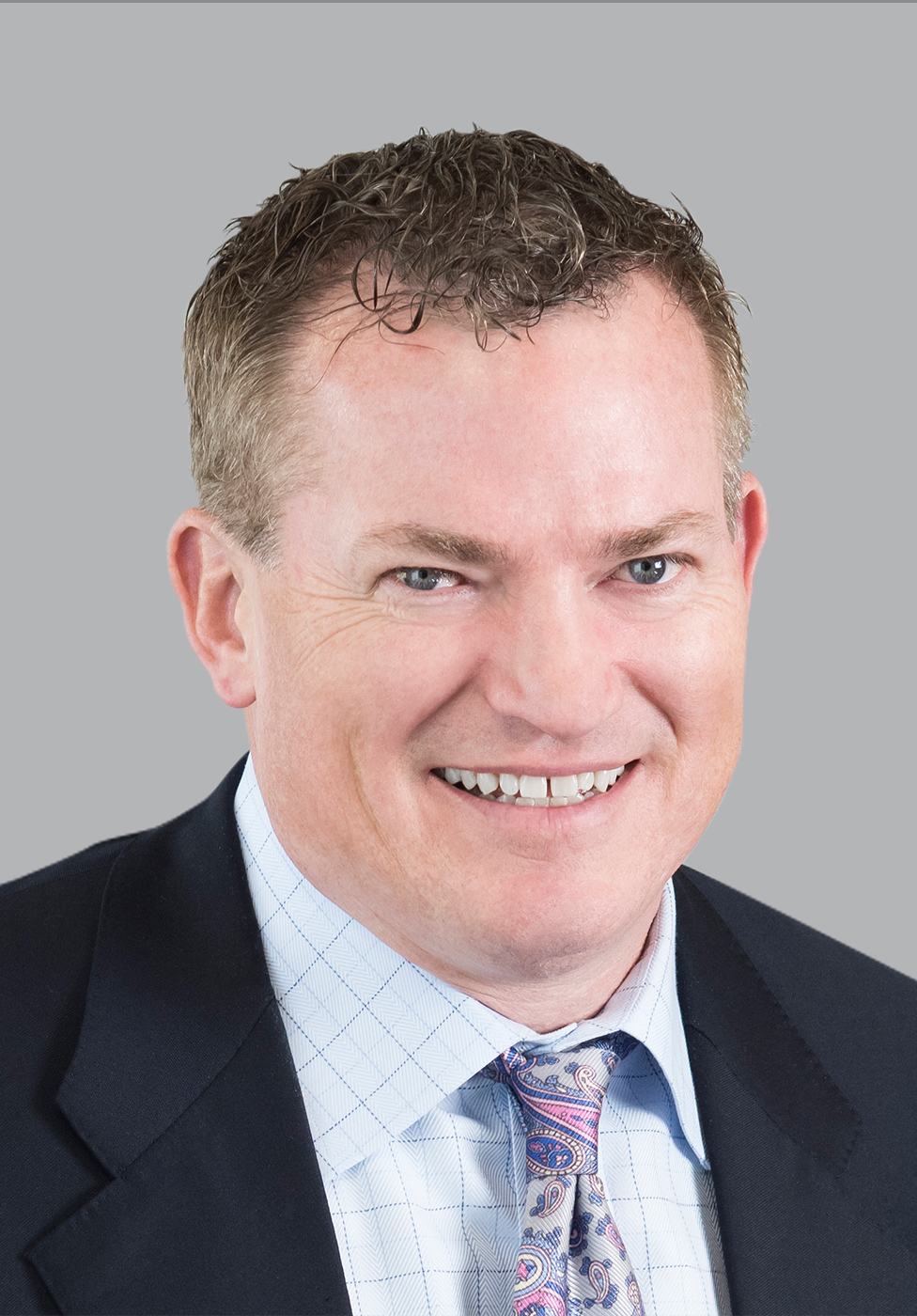 Steven Sauer is fully responsible for the sales, professional services and operational management of Toshiba America Business Solutions' (TABS) direct sales organization, Toshiba Business Solutions (TBS). As TBS president, Sauer leads the organization's four regional offices with nearly 100 locations across the United States. He is specifically tasked with expanding revenues while optimizing operational efficiencies at TBS.
Upon selling his company, Business Methods, Inc. to Toshiba in 2004, Sauer became president of TBS New York. Sauer was president of TBS' northcentral region before accepting his current role.
Sauer is a 2019 ENX Magazine 'Difference Maker,' and during his tenure at TBS has been recognized as Rochester, New York Chamber of Commerce 'Small Businessperson of the Year,' Rochester Business Journal 40 Under 40 recipient and Mental Health Association 'Volunteer of the Year.' Moreover, he is chairman of the board of the Young Entrepreneurs Academy, a program helping transform middle and high school students into confident entrepreneurs.
Sauer holds a Master of Business Administration degree from Rochester Institute of Technology and a Bachelor of Science degree from State University of New York College at Geneseo. He is also a graduate of the Harvard Business School Executive Education Owner/President Management Program.