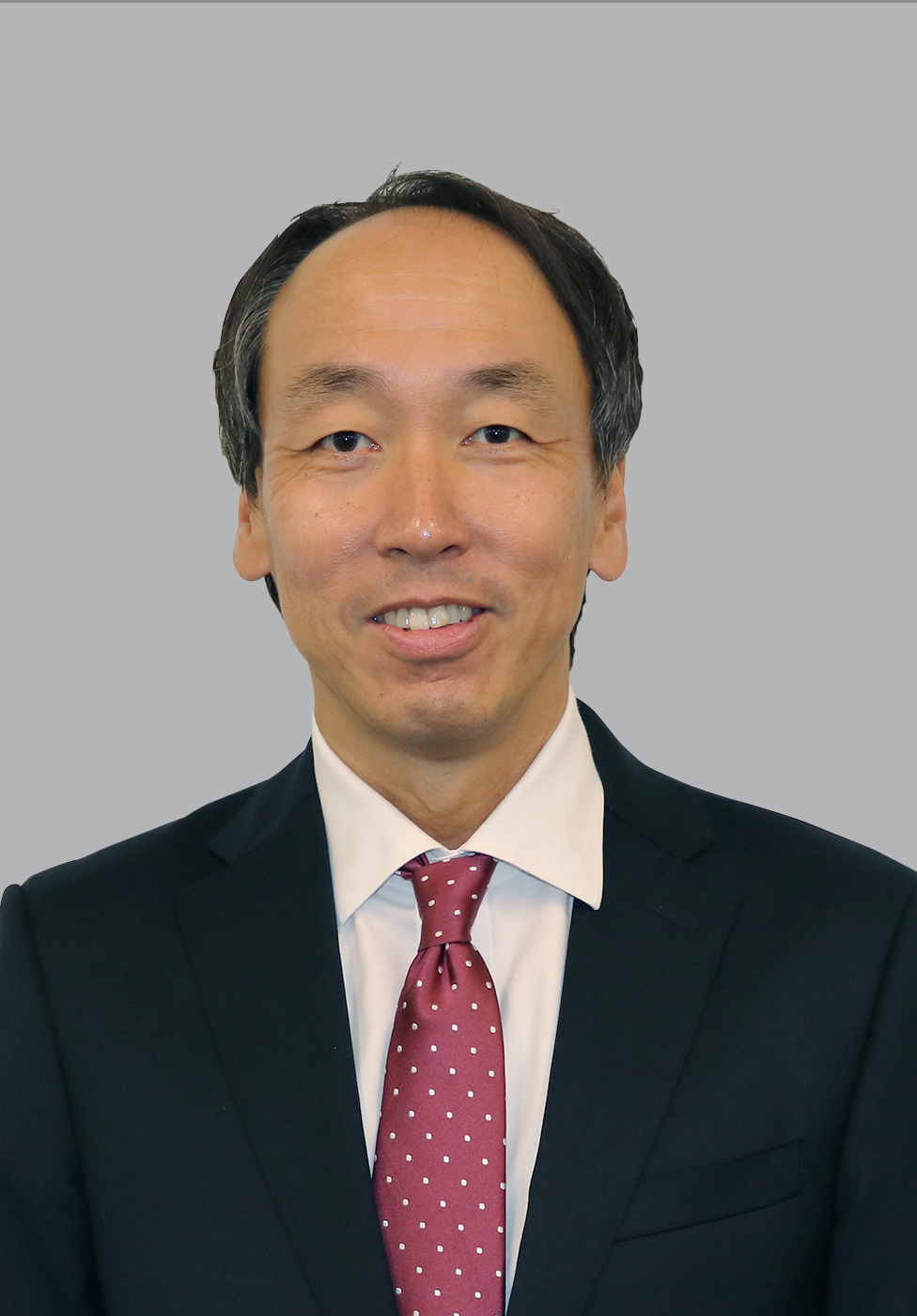 Shiro Shimokawa is Senior Vice President of Toshiba America Business Solutions, Inc. (TABS). Shimokawa, a 29-year industry veteran, serves as the chief liaison to TABS' parent company, Toshiba TEC.
Prior to assuming his current position, Shimokawa has served in a variety of positions both at Toshiba TEC headquarters and its global subsidiaries.
Shimokawa has a unique understanding of both corporate and subsidiary activities having served as General Manager of Toshiba Germany Imaging Systems GmbH, TTEC's European headquarters operations.
This is Shimokawa's second tour of duty with TABS, having served in the same capacity between 2012 and 2016.