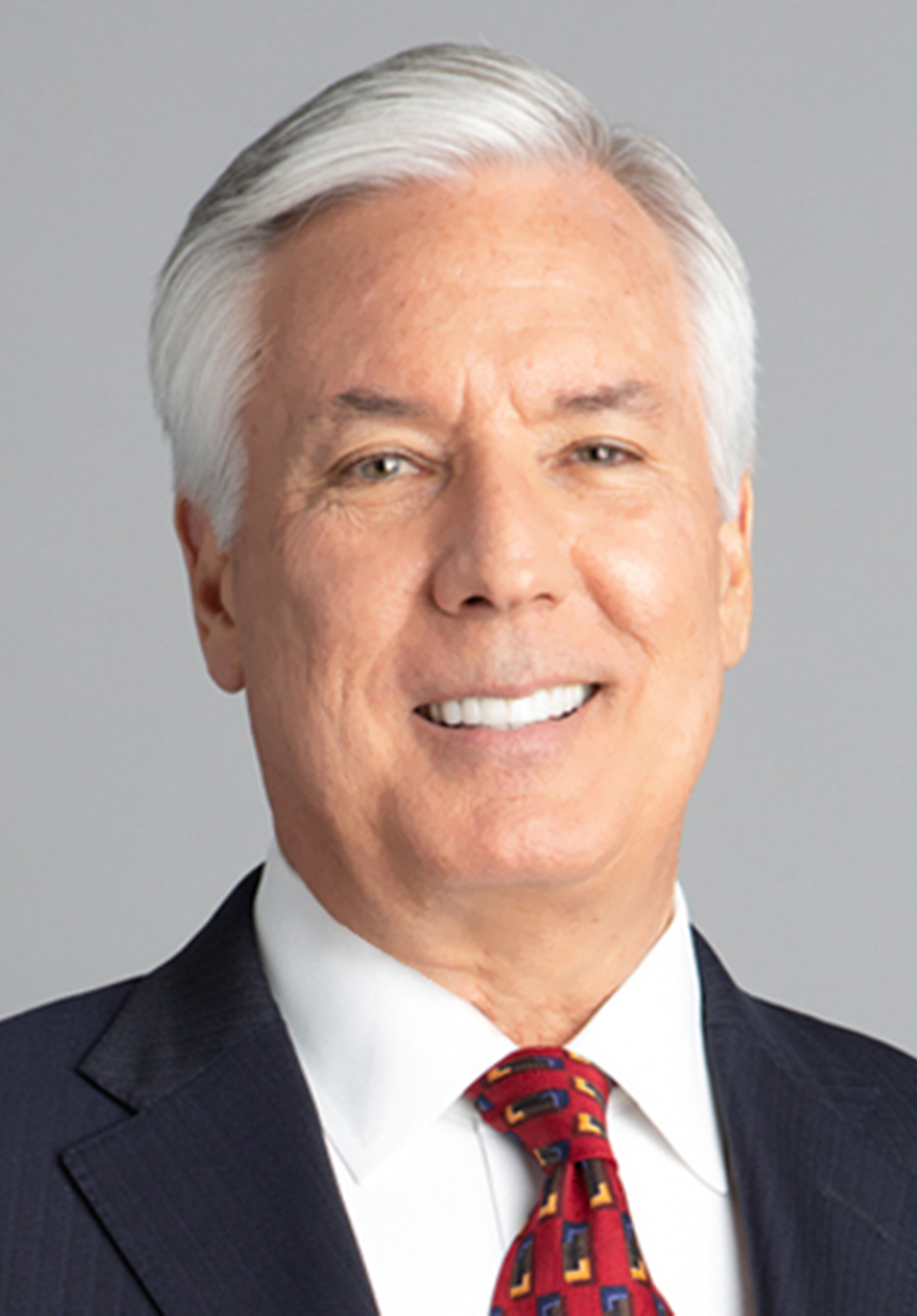 Scott Maccabe currently serves as president and chief executive officer for Toshiba America Business Solutions, Inc. (TABS). As chief executive of TABS, Maccabe oversees the strategic direction and operations of the company, which is comprised of five divisions: the Electronic Imaging Division, Toner Products Division, Document Solutions Engineering Division, the International Division, and Toshiba Business Solutions, a wholly-owned subsidiary corporation of TABS that operates a network of more than 100 office equipment dealers located throughout the United States and Latin America.
Since joining Toshiba in 2002, Maccabe has held leadership positions at Toshiba America Information Systems, Inc., Toshiba America Electronic Components, Inc. and in 2013 accepted his current role as president and chief executive officer at TABS. Under his guidance, TABS has experienced steady growth in both its hardware and solutions sales, successfully expanded its product portfolio with digital signage solutions, pioneered industry-related cloud solutions and received myriad business and product awards.
Prior to joining Toshiba, Maccabe held an array of senior roles in operations, marketing, sales and general management in the technology sector at Quantum, Vangard, Fujitsu Computer Products and StorageTek.
In addition to his extensive management experience, Maccabe is committed to community support while serving as a board member of several organizations including Mission Hospital, which is part of the St. Joseph Health System. He is an alumnus of the University of Colorado.