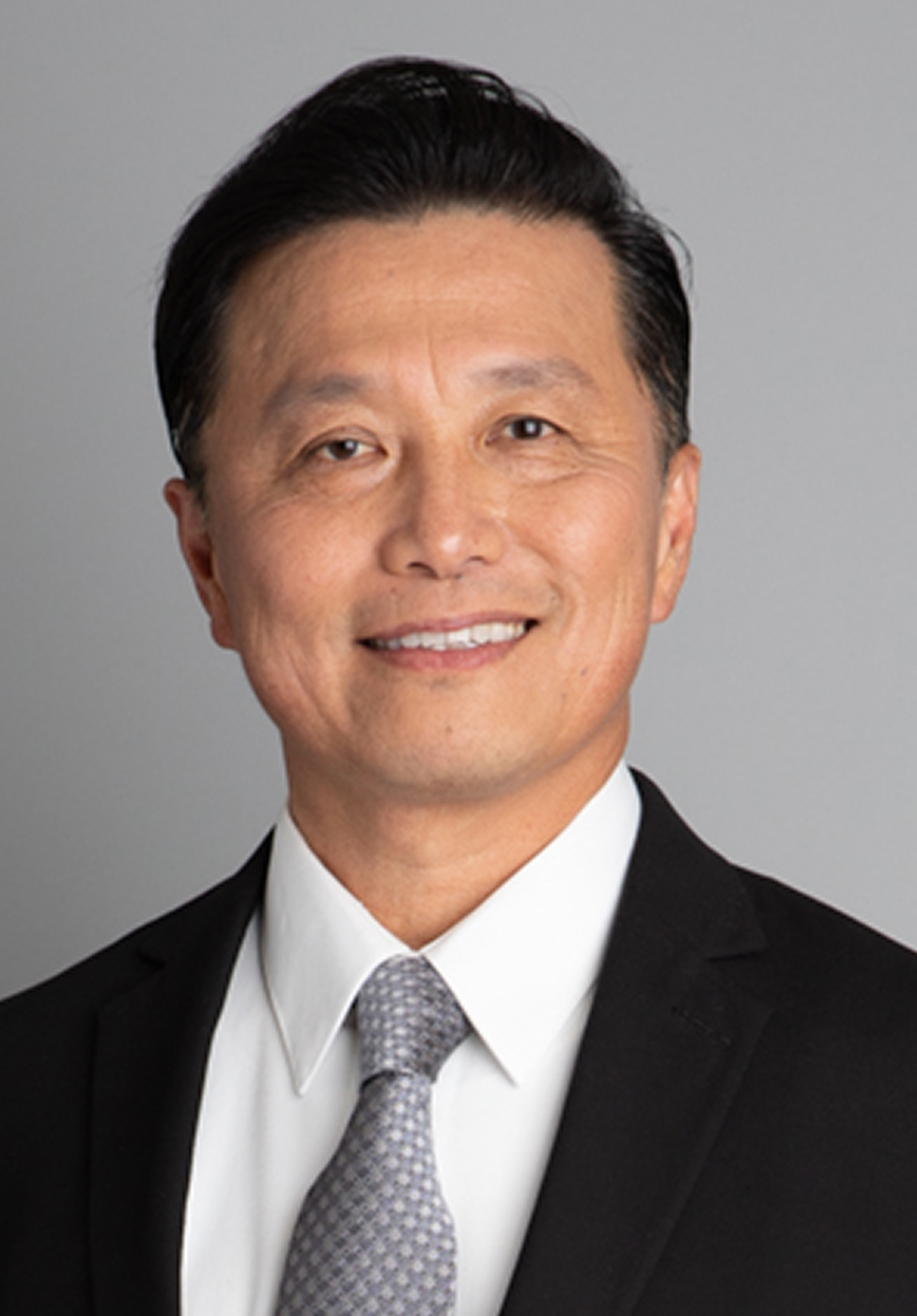 Back to Management Team
Michael Yeung
Senior Vice President Research & Development
Toshiba America Business Solutions & Toshiba Global Commerce Solutions
As senior vice president of research and development at both Toshiba America Business Solutions and Toshiba Global Commerce Solutions, Michael Yeung oversees the company's software and hardware development group. In this role, Yeung is particularly responsible for creating technology to enhance the performance of Toshiba's award-winning selection of e-STUDIO™ multifunction printers and integrated hardware and software commerce solutions. He also plays a significant role in designing and establishing Toshiba's technology and product roadmap. 
Yeung has additionally spawned and implemented a patent application process at Toshiba leading to a significant increase of granted patents by his development teams. Yeung himself is the inventor or co-inventor of products that have been granted 33 patents, 27 of which were approved while at Toshiba.
He was vice president of engineering prior to adding general managerial responsibilities to his role at Toshiba. Before joining Toshiba in 1999, Yeung served in engineering management roles at Canon Information Systems and SRS Technologies. 
Yeung holds a Bachelor of Science degree in electrical engineering and a Master of Business Administration degree, both from the University of California, Los Angeles.