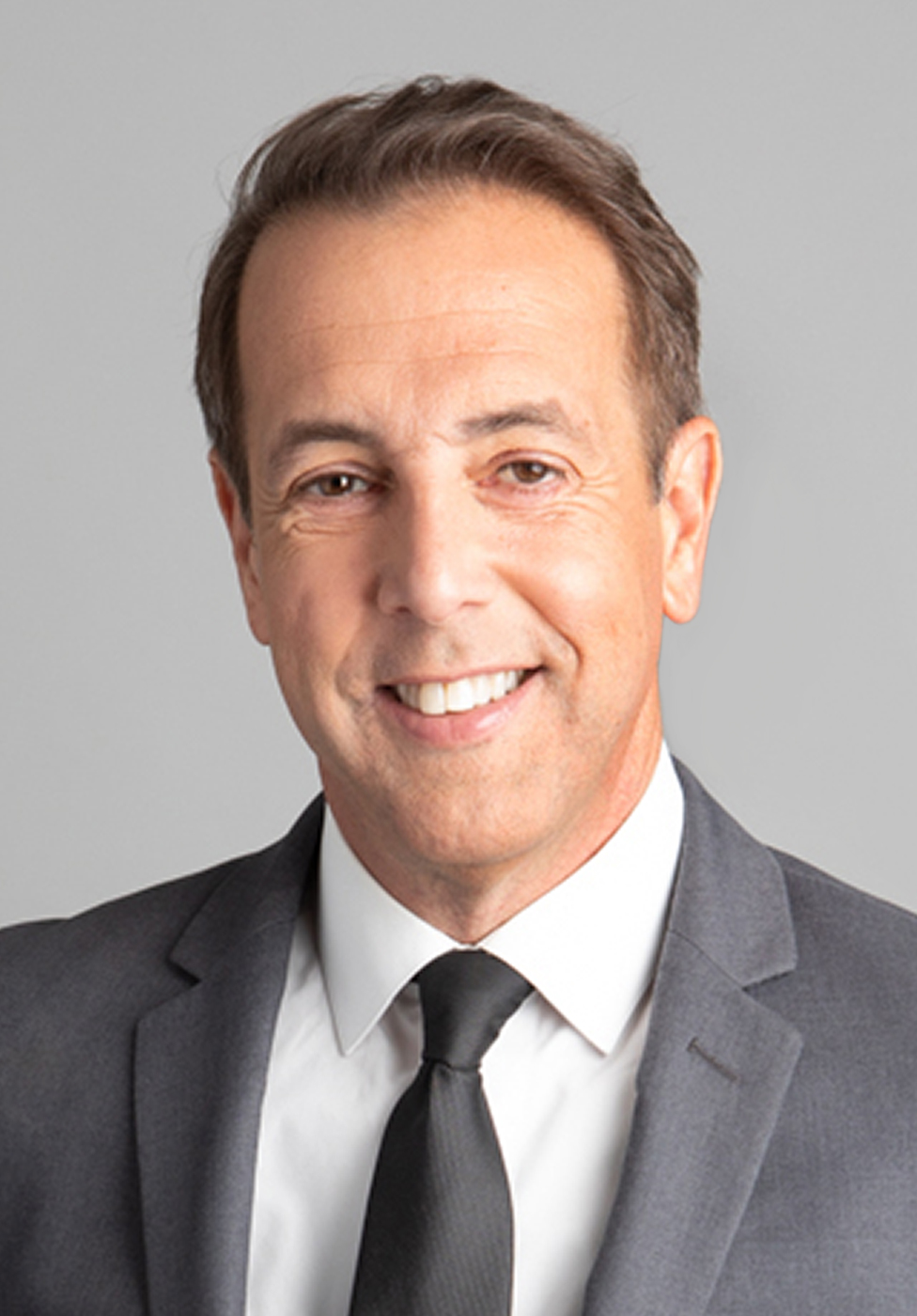 In his current role as chief marketing executive for Toshiba America Business Solutions, Bill Melo oversees the company's product and services marketing and education efforts, as well as select software development for print and digital signage.
In this capacity Melo is responsible for developing the organization's marketing and branding strategies, as well as the print and digital signage solutions product and services portfolios. Melo began working at Toshiba in 2002 and most notably led the development and launch of the company's award-winning Encompass Managed Print Services program, the Toshiba Managed Business Services organization as well as its Ellumina™ digital signage line.
Melo's prior employment experience includes: vice president, worldwide marketing for Hitachi Koki Imaging Solutions and national program manager for Ricoh Corporation.
Melo also was the lead inventor on three U.S. patents for print and digital signage innovations and is the lead inventor on four other applications in the fields of digital signage and cloud-based analysis.
Melo is a graduate of Toshiba's Six Sigma certification program and holds a Bachelor of Arts degree from Montclair State College in New Jersey and a Master of Business Administration degree from New York University.