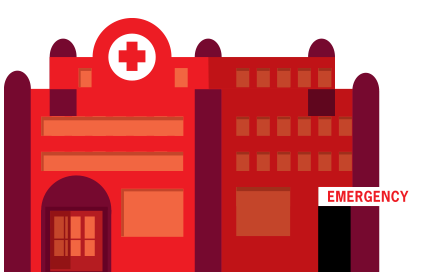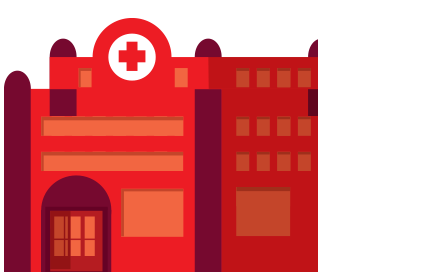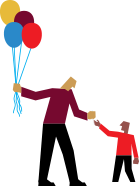 Healthcare Solutions
That Help Care for You
Isn't it nice to know someone's here to help you? While you're busy trying to cut costs and improve patient care, we can help with the following:
Regulatory compliance
Safeguarding privacy
Managing massive amounts of paper documentation
Quick search and access to medical records

Take Control of Your Content
Our solutions can help with enterprise medical images, accelerating patient information to the point of need while reducing healthcare integration costs and inefficiencies. Drive better care delivery through a patient-centric approach to data liquidity and interoperability with the help of our Universal Clinical Platform (UCP), built on a true vendor-neutral archive foundation.
Improve Clinical Workflow
The intelligence engine layer of UCP tightly couples the clinical abstraction and life cycle management layers. Add to all that strong capabilities around clinical workflow, compliance, contextual data management and content replication.

Replication
UCP's ability to synchronize and replicate metadata between data centers enables the capability for business continuance that is tightly integrated with your enterprise storage platform. Key benefits include:
Publisher/subscriber model for metadata replication supporting multiple data centers
Natively integrated to storage replication models (CAS/COS and NAS)
Reduces network and server footprint in a business continuance solution
Compliance
The UCP compliance component is core to the overall strategy of the system to assure that all transactions are audited using a standardized approach. UCP provides a graphical interface for audit access and the ability to send audits to a central repository. Key features include:
Conformance to DICOM Supplement 95
Embedded audit search/management capabilities
Ability to manage audit messages via Syslog, IHE ATNA support
Context
One of UCP's most unique and powerful features is its ability to separate and manage clinical data into contexts that support your enterprise direction and simplify IT administration. This includes contexts around how your business is organized, data locations (onsite, cloud), business strategies (M&A activity, divestiture), etc. Context flexibility includes:
Multi-tenant, enabling multiple customers subscribing to the same system delivery
Multi-domain, providing multiple facilities, RIS instances or other logical business organization of the data
Multi-ology, allowing separate data management capabilities across multiple departments
Make Informed
Healthcare Decisions
With rapid access to patient information and the ability to share vital content with clinicians and colleagues, hospital staff can make timely and informed healthcare decisions. Care can be delivered more efficiently while avoiding redundancy thanks to eliminating the need for paper documents.
Keep Patients and Visitors
Informed with Digital Signage
Ellumina digital signage solutions can guide patients and visitors through your facility or keep them informed. Let our masters design a customized touch-screen experience that you can keep updated in real-time. The possibilities are many, including:
Allow patient self-service check-in
Notify staff of emergency alerts
Educate patients regarding classes and events
Extend your online marketing
Sell third-party advertising
Improve employee communications
Promote employee appreciation
Thermal Printing
Toshiba thermal barcode printers help you manage health information better, and at best-in-class speed. They can take care of everything from document and lab sample tracking, to patient IDs and prescription labels. Many allow you to print on the go. Whether your needs are entry level or high performance, all are easy to use. And long-lasting print heads provide a low cost of operation with low maintenance requirements. Each printer is designed to be scalable and flexible, so you can find the right one for your healthcare needs.
All Toshiba thermal barcode printers come with the peace of mind that only Toshiba can offer.
Handle Insurance
Paperwork with Ease
Toshiba can help make the management of documents associated with patient insurance companies less daunting. We can help you store documents electronically and make them instantly accessible in order to effectively address whatever issues may arise.
Go Green

Forms Management
Save Money and Trees
Reduce your environmental impact while printing less and saving more. We can help you manage your print environment and provide efficient solutions that work best for your health management needs. Not only can we help you save as much as 40% on printing expenses, we can also help you achieve any green initiatives you may already have.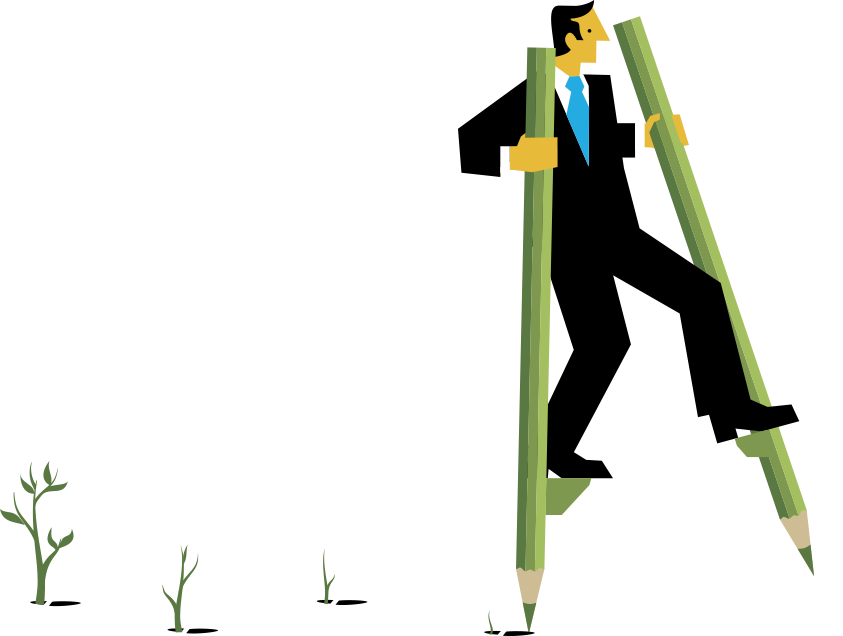 Go Digital
We can help you make pertinent information available in real time for key staff members across your facility. So hospitals can capture vital patient information at registration, Toshiba's Forms Management Solution integrates seamlessly with healthcare document management, imaging, and workflow technology. Then, it is incorporated into a secure content repository and made accessible through various channels.