Encompass Managed Document Solutions
Managed by Masters

See How We Do It
Being Managed by Masters means we don't just provide solutions—we provide the services and support you need from start to finish and everywhere in between. And we're here for support afterwards. For more than 10 years, our Encompass Managed Document Solutions team has been helping businesses reduce costs and improve productivity. We partner with companies like HP and Lexmark to bring you the best printing solutions. From short-term solutions to sustainable long-term improvements, we are here to help you print smarter, work secure, and improve your workflow all while saving your company up to 40%.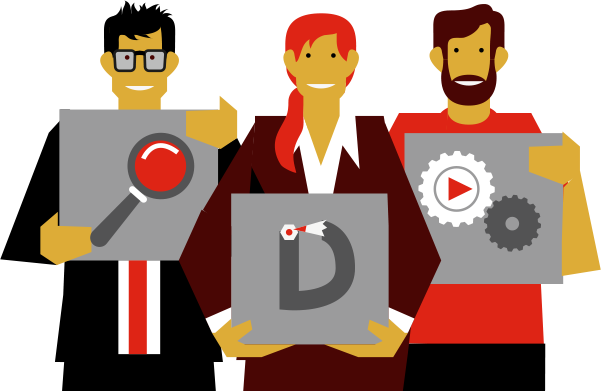 Discovery
Our trained team of business masters will provide an accurate assessment of your current situation by evaluating your entire fleet of devices, your culture and your processes. To ensure the strategy will work best for you, we will address your cost targets, seek out opportunities for device consolidation, and evaluate issues such as distributed versus centralized print, document workflow, security and energy and waste reduction.

Design
Once the strategy is developed, our implementation team will create a focused order-to-delivery plan. Overseen by a project manager, the plan coordinates national and local service teams to help identify machine setup requirements and develop your training plans and materials. To support this phase, we utilize all collected data to establish user roles/permissions, create catalogs and assess data and reporting requirements.

Deployment
We will put these strategies into action in five stages—executing the plan, meeting commitments, making mid-course corrections, measuring customer satisfaction and reviewing the program. Regular account reviews ensure our solution continues to deliver cost savings and productivity improvements.

Print Smarter

Pay-As-You-Print

Print Less. Save More.

Manage Fleet

CloudConnect
Thanks to our team of masters, printing smarter has never been easier. We manage all your devices, how they're printing, and even how often. We'll get you printing more efficiently so you can save your money for more important things. And since we're all about streamlining your environment and providing full support, we also offer service and support of products outside our
e-STUDIO™ line, like HP and Lexmark.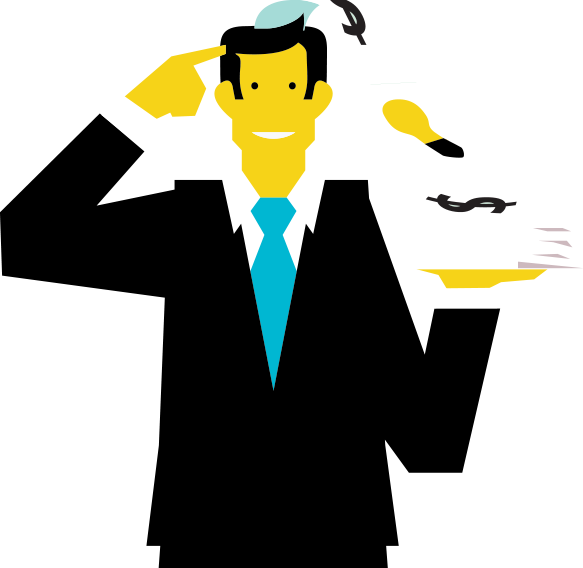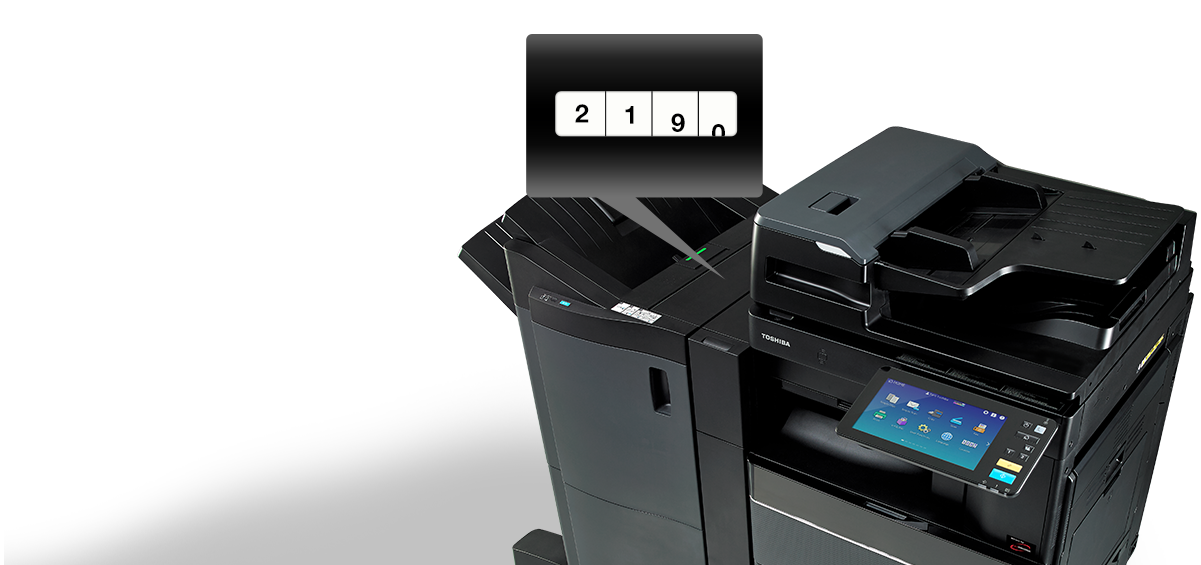 Do more with less. With Toshiba's PageSmart program, you only pay for what you use. Service, supplies, parts and labor are all rolled into one low, cost-per-page price. We will completely manage all of your printers—regardless of manufacturer. With print tracking and regular reporting, waste can be easily controlled, lowering your printing costs. And there's no paying for supplies that sit on a shelf. Free up your cash flow so your IT department can focus on more critical issues, saving you time and money.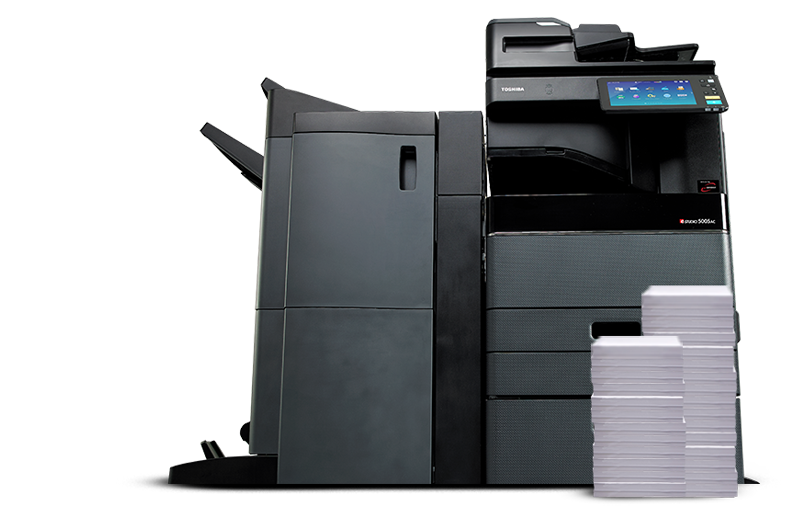 Cut your printing expenses by up to 40% with efficient, easy-to-implement solutions for businesses of all sizes. By partnering with companies like PaperCutMF and Pharos we'll help you print less and save more.
With our Global Services Portal, we will help you monitor and manage your printing and assets so you can take control of your fleet. A fully protected, user-friendly website, Toshiba's Global Services Portal allows you to track device use so you can buy more efficiently. Easily order supplies and equipment, request services, and manage your fleet overall.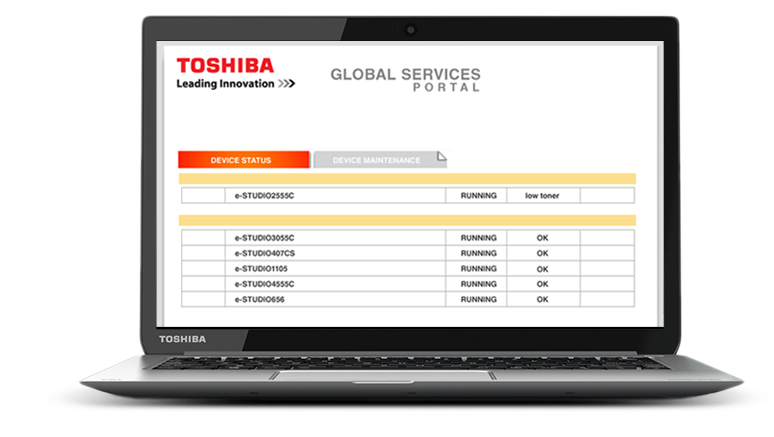 e-BRIDGE CloudConnect
An exclusive Toshiba device feature, the e-BRIDGE CloudConnect tool works behind the scenes for you, managing your devices remotely by gathering information about your machine via the cloud. That means you can spend less time managing your devices and free up your resources with remote meter reads, firmware updates, and toner alerts to trigger automatic supplies deliveries. It's easy to set up too, with no software installation required—simply install as a firmware update.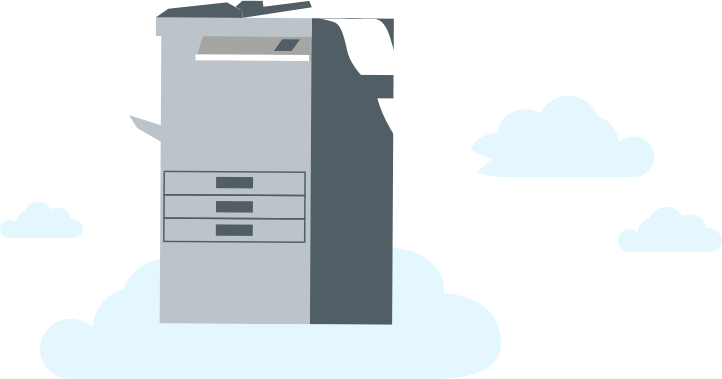 Work Secure

Device Security

Access Security

Document Security

End-of-Life
Want security you can see? Our trained and certified masters can help you protect your data and your business. We'll analyze and assess security for your devices, access to those devices, and documents. Then, we'll help you implement that plan so you can rest assured your business will be safe and secure.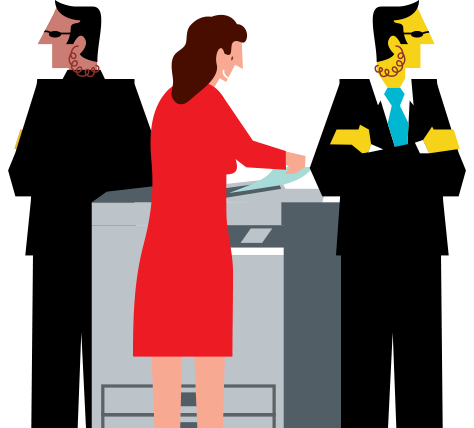 We partner with leading software companies to bring you more security.
Device security is a top priority at Toshiba. Our security masters work hard to ensure the integrity and confidentiality of all your communications. From encryption of data to network and IP security, our masters are ready to secure your devices. When it's time to replace a device, Toshiba's security masters will ensure the hard drive is erased to keep what's yours safe and secure.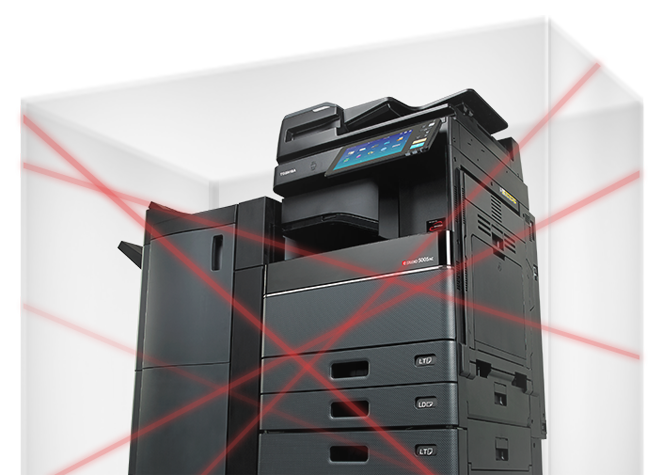 Let the right users in and keep the wrong ones out. Our masters have developed simple, yet highly effective methods of establishing access security that won't inconvenience users. Allow administrators to control access at the device in the same way it's controlled from the desktop. Enable department codes to get valuable data tracking and usage information, giving authorized users full functionality at the device. Set usage limitations or allow access with the swipe of a card. We'll work with you to find the best access security features for your needs.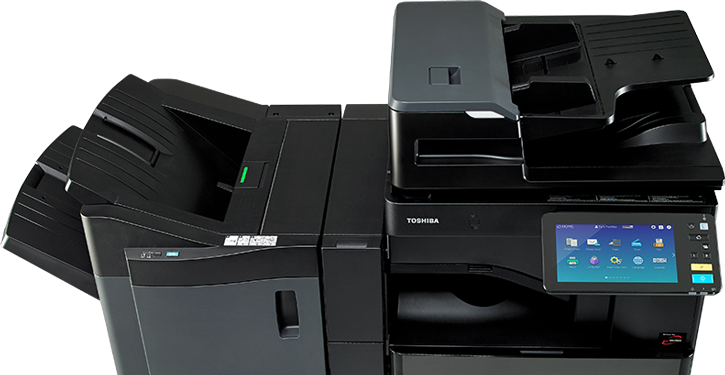 Protect your work and your privacy with advanced features that ensure your documents end up in the right hands. Our masters can help you set up security policies that remain with documents as they travel inside and outside of your organization. Prevent the wrong person from picking up a print job or enable the ability to hold print jobs until the user is physically present. Protect scanned documents with password protection using SecurePDF. No matter how minor or major your privacy concerns, Toshiba's experts will find the right solution for you.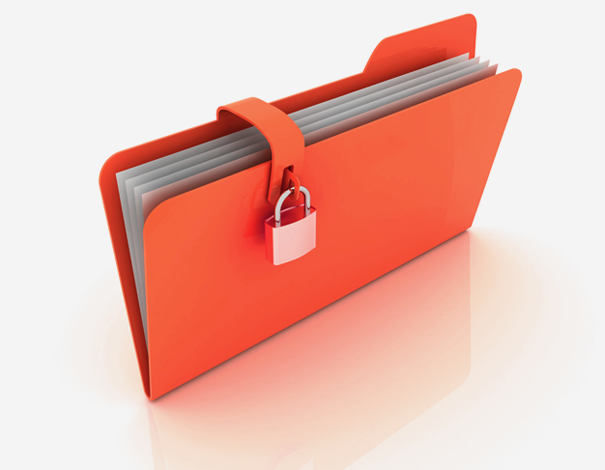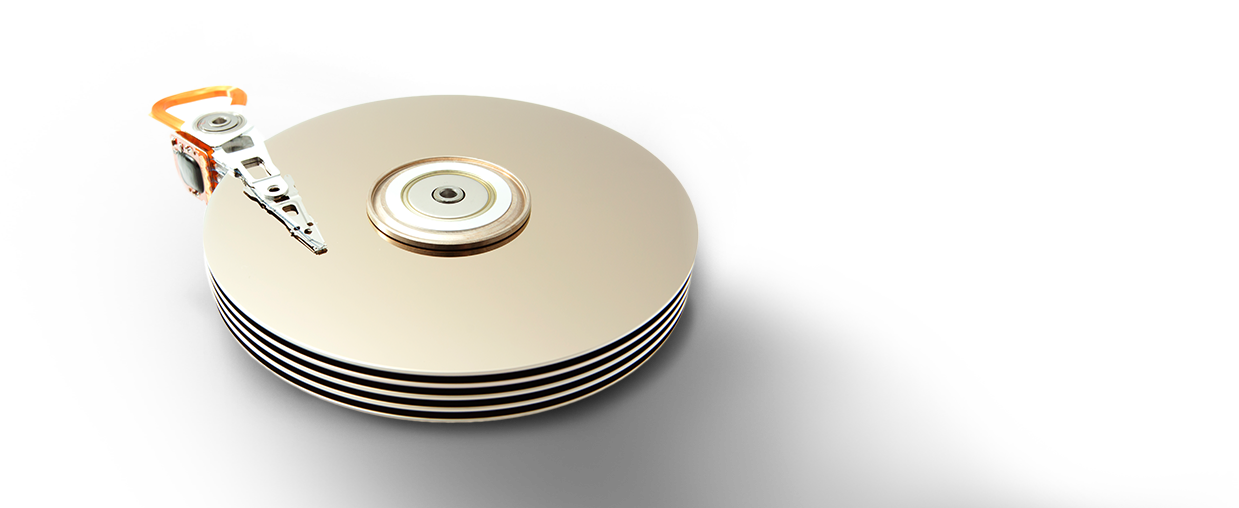 Secure To The End
Don't leave critical data behind on your hard drive. When it's time to replace a device, we will remove any and all data before it leaves the premises to keep your documents safe and secure.
Improve Workflow

Document Capture

Cloud/Mobility

Document Output
Improve your workflow with Encompass Document Solutions. Our team of masters will help your organization perform more efficiently, work smarter, and maximize your existing technology investment.
With our workflow solutions to capture, file, share and store documents more efficiently, you can streamline and improve document intensive processes by effectively distributing information that is needed across your organization. Our collaboration solutions can help you create powerful print communication and electronic documents for cross-channel messaging while integrating with existing workflow processes.
Learn how we can also help you with document capture solutions, cloud/mobility and document tracking.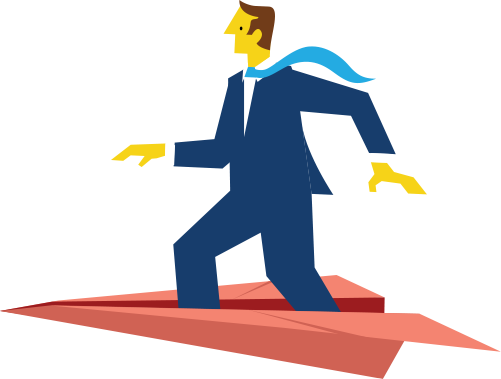 Convert paper documents to digital files easily. Our masters can help you organize with more efficient workflows. Our portfolio of capture software solutions allows you to intelligently scan and route documents to workflow processes, email, cloud storage and collaboration tools. Capture the contents of the documents into ECM (Enterprise Content Management) and EDM (Enterprise Document Management) solutions and into a broad array of business applications.
Automate manual processes
Capture documents and convert to multiple formats such as Microsoft Word, Microsoft Excel and searchable PDF
Scan documents from your Toshiba MFP directly into Microsoft Sharepoint or Exchange
Create customized workflow processes
Scan documents directly into defined workflow processes from the Toshiba MFP touch-screen panel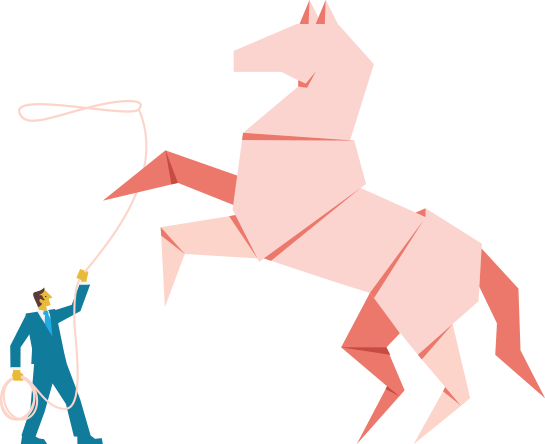 Our cloud/mobility solutions enable mobile users to access information anytime, from anywhere. Content can be created, accessed, shared and printed through cloud storage applications.
Utilize Toshiba MFPs to scan documents directly to cloud-based storage
Increase information accessibility
Print directly from a smartphone or mobile device
Improve group collaboration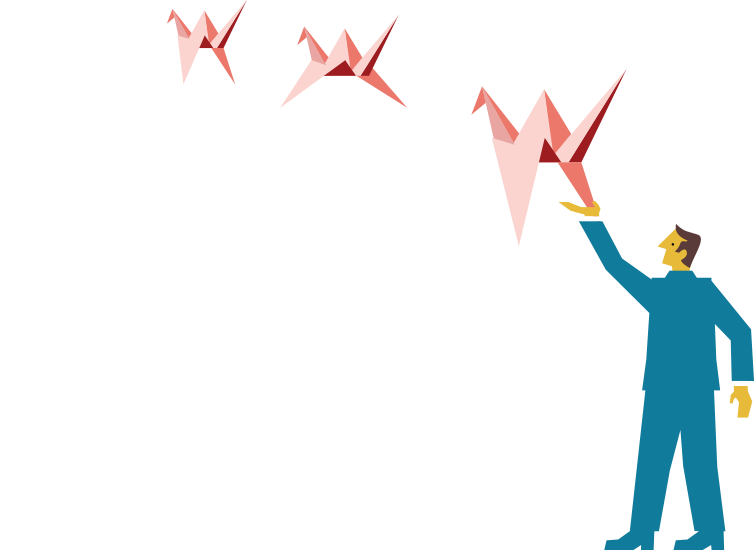 We provide solutions for tracking, measuring and monitoring document output to print devices, as well as security-based solutions that prevent unauthorized access to output devices and documents.
Monitor and control printing, copying, faxing and scanning
Save paper and reduce unnecessary printing and copying
Achieve green initiatives by reducing print volume and waste
Invoke print policies and measure results