Toshiba

Corporate Overview

History

Toner Division

Together Information

Toshiba America Business Solutions, Inc., is home to the MPS and Digital Signage Masters. An independent operating company of the Toshiba Corporation founded in 1999 and headquartered in Lake Forest, California, our innovative technology and creative solutions help you work more efficiently in today's ultra-competitive business environment.

Corporate Address:
Toshiba America Business Solutions, Inc.
25530 Commercentre Drive
Lake Forest, CA 92630
Our Mission
Always exceed our customer's expectations by providing leading-edge imaging and information workflow solutions and services, while meeting our commitments to our shareholders, employees and community.
Our Vision
To be recognized by our customers as the industry leader, challenging the status quo and achieving superior performance.
Toshiba America Business Solutions (TABS) is a subsidiary of Toshiba TEC Corporation, a global leader in office printing and retail solutions. TABS provides multifunction printers, managed document services and digital signage for businesses of all sizes via nearly 300 authorized dealers throughout the United States, Mexico, Central and South America.
It all began in 1875 when Tanaka Engineering Works became a major supplier of telegraphy equipment used in long-distance communications and quickly earned the reputation for innovation in developing technologies. Then in 1939, Tanaka Engineering Works merged with
Tokyo Electric Company to form Toshiba Corporation, which would later become a leader and pioneer of some of the world's most significant technologies, and the brains and brawn behind more than 500 major technologies including telegraph equipment, MRI technology, air traffic
control systems, semiconductors, flat panel displays, disk drives, business telephone systems, laptop computers and digital imaging and document management solutions. When the history of technology is written, it is our intention to be included in every chapter.
Toshiba Toner Products Division is a subsidiary of Toshiba America Business Solutions, Inc. Headquartered in Mitchell, South Dakota, this division has supplied toner for the U.S. and global markets
for use in Toshiba copiers and printers for 30 years. The facility employs more than 100 people in the Mitchell area and is an ISO-14001 factory, committed to environmental practices.
What is Together Information?
Together Information is Toshiba's vision for how people and organizations create, record, share, manage and display ideas and data. It is based on our belief that the most successful organizations are those that communicate information in the most effective way.
Learn More About Togther Information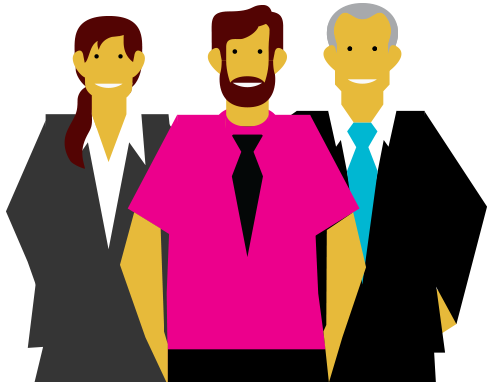 Total Quality Commitment
At Toshiba, we demand unparalleled performance from our products and our people. It has made us Managed by Masters. It has also afforded us the confidence to offer you an industry-leading guarantee and a free replacement or free loaner should your device not operate within Toshiba's product specifications.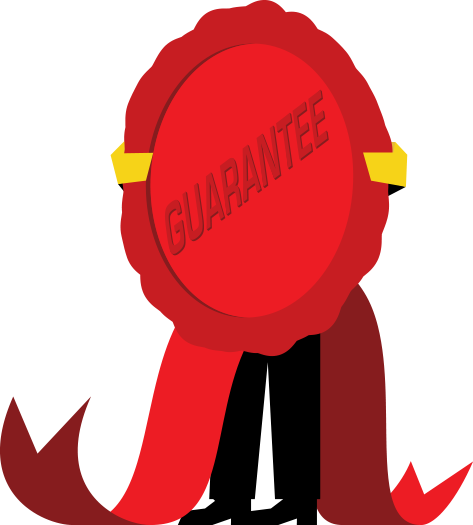 Enterprise Accounts
We are Managed by Masters. Partner with the leader in Managed Print, helping businesses communicate smarter on both a regional and global scale. As a global leader in technology, we specialize in award winning products, managed print and professional services and business solutions. We continue to expand our business offerings to accommodate your ever-evolving needs. With business solutions such as digital signage, we help you communicate smarter with interactive and touch-screen digital solutions.
We have invested heavily in the infrastructure and resources needed to respond to global business demands. Our Global Business Solutions program allows us to deliver document solutions and services to virtually anywhere in the world. With a single point of contact compatible with your particular region, you get easy, uninterrupted access to local service expertise. In addition, a partnership with Toshiba guarantees consistent product availability and entitles you to preferential global pricing available with varying international financial arrangements.
Our numerous award-winning products and programs have been recognized by leading independent companies like Fortune magazine, which ranked us in the top 150 of their prestigious Global 500.
Become A Dealer
14-time BTA Channel's Choice award winner
for Superior Performance
BTA Awards Recognize Toshiba as Best Product Line Provider and Winner of Corporate Support, Distribution and Inventory Performance Categories.
Awarded "Best in Class" Manufacturer by
Marketing Research Consultants
29th Annual Dealer Survey by Marketing Research Consultants Awards Toshiba for Providing High Level
of Service and Support to Independent Dealers.
Manufacturing Leadership 100 award winner –
honored for "Global Value Chain Mastery"
Manufacturing Leadership Council honors Toshiba
in the "Global Value Chain Mastery" Category.
Toshiba Financial Services
A Strong Partner for Your Growing Business
Doing business with Toshiba is a complete partnership. Not only do we provide you with the finest products, but we also fully personalize your options for acquiring them with Toshiba Financial Services.
From global solutions to local installations, our team can create a financing package that is right for your business. Simplified billing provides custom-tailored invoices and a number of flexible payment options.