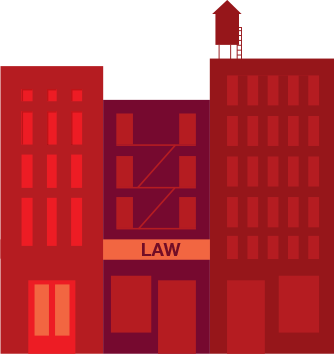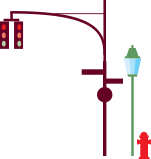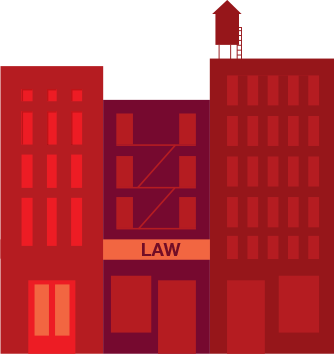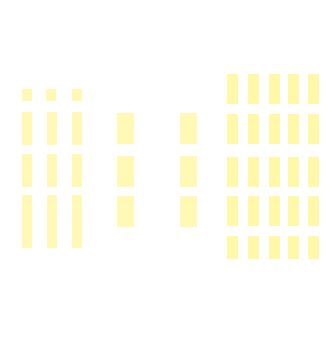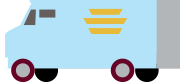 Simplify the Legal Process
It's especially important that all documentation and information with regard to legal processes are up to date, easily accessible, and as secure as possible. In other words, it's important to enlist Toshiba's Managed Document Solutions.

Smoother Mergers and Acquisitions
With Toshiba, you can respond more quickly to information requests in a secure manner. Eliminate the time and costs associated with manual, paper-driven document management during and after mergers, acquisitions, and exit planning. Also, reduce or eliminate the cost and hassle of off-site storage.
Streamlined Matter Management
Let us help you implement a matter management system to streamline the document-centric processes associated with legal client files. These efficiency improvements can also make a noticeable difference when it comes to your legal staff's ability to quickly respond and prepare for litigation.
Simplified Litigation Support
Toshiba can help make it far easier to maintain, distribute and track the large volumes of documents that are associated with litigation activities. We'll design capture and collaboration workflows for simplifying the process while increasing security.
Effective Risk Management and Compliance
With regard to risk management, it is essential to gain immediate access to precise information at the exact moment it's needed. CM Technologies provided by Toshiba integrate with your risk management system, GIS application and other existing software without the need for programming. This provides the immediate retrieval of specific data from any supporting document. Staff members can enter additional information in worksheets that accompany risk assessments throughout the workflow process. Associates also have the ability to add sticky notes, approval stamps and other annotations.
Boost Corporate
Governance/Regulations/Compliance
Improve your organization's compliance efforts and records and information management policies with Toshiba's Enterprise Content Management (ECM) solutions. These powerful solutions enable you to manage the lifecycle of your business content safely and securely. They also help you meet regulatory demands such as HIPAA, Sarbanes-Oxley, FERPA and many more.
Reduce Printing Costs
Our team of experts will help your law firm save up to 40% on printing costs. With Toshiba Managed Print Services, we can help make sure you never own another printer, pay only when you print, and enable you to print less—saving you paper, toner, time and money. We'll conduct a thorough analysis of your current printing throughout your firm to uncover hidden saving opportunities and help you implement them.
Go Green
Getting your firm to go green starts with the help of Toshiba. Our green manufacturing, eco-friendly software and programs like turning used toner cartridges into useful products make us a leader in environmental responsibility.