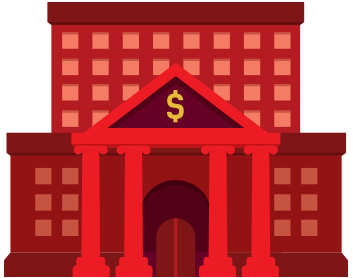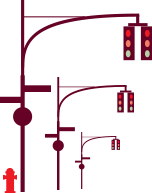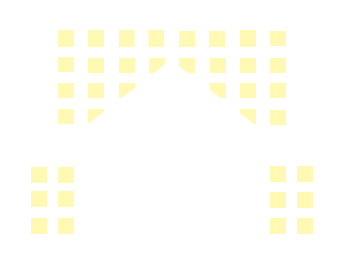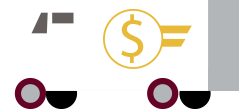 Financial Solutions
That Yield Results
Higher expectations and constant changes are challenging financial institutions like never before. Fortunately, Toshiba can help you with everything from ATM transactions to regulatory compliance. Streamlining mobile banking? We have more than an app for that. Let us help with:
Regulatory compliance (AML, GLBA)
Safeguarding privacy
Managing massive amounts of paper documentation
Quick search and access to financial records
Efficient promotion of rates and quotes

Streamline the Loan Process
Speed up loan processing, underwriting, issuance and administration with instant document access that avoids paperwork delays. Real-time, comprehensive reporting gives you an accurate overview of loan processing metrics so you can focus your resources accordingly.
Easier Contract Work

More Compliance

Record Management
Simplify Contract Management
We've simplified the capturing, review and approval of contracts in order to save you time and resources. Allow appropriate members of your staff to access the most recent versions of contracts from anywhere, at any time. Want to make contract work easier? We'd be happy to help.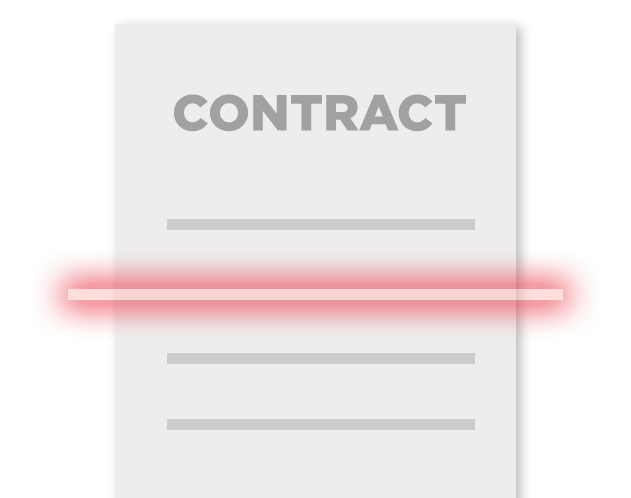 More Compliance, Less Paperwork
Finally, the tedium has been removed from mergers and acquisitions. Toshiba enables you to access and share critical information more quickly and securely, eliminating the paper along with the paperwork. Our Capture and Workflow solution makes it easier to track and administer the access and storage of corporate documents.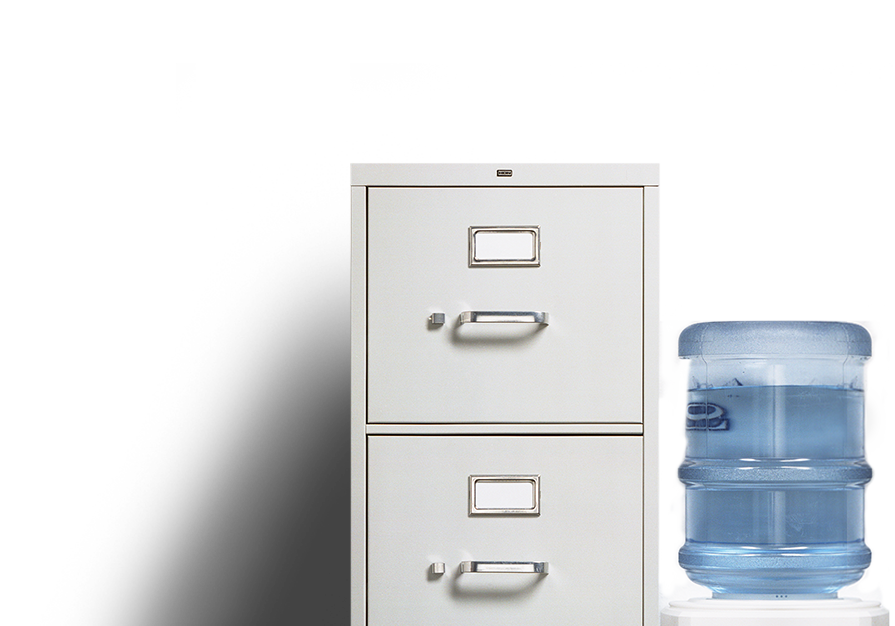 More Manageable Records
Staff members can instantly access customer records from any location at any time. Utilizing full-text search capabilities and a secure electronic repository, records can only be accessed by authorized users. Capture key operational documentation including:
Corporate treasury service contracts
ACH payment authorizations
Vendor agreements
Check21 image exchange agreements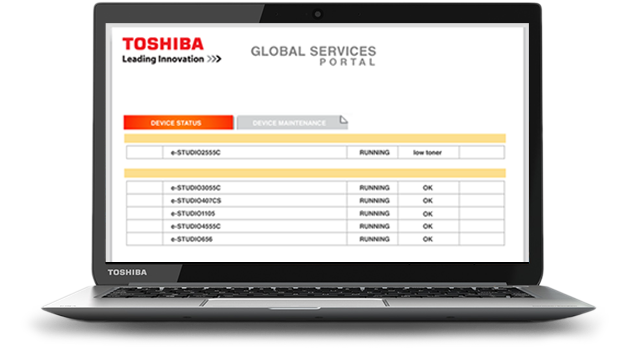 Digital Signage Solutions
You have a captive audience inside your bank, and at the drive thru, so why not take advantage of it with Toshiba's line of digital signage solutions. With Virtuoso, you can deliver impressive messages to all the right people using the latest touch-screen digital technology. Place them anywhere—in the lobby, behind tellers, transactional self-service kiosks or drive-thru displays. Use them to do anything you need, including:
Promote products and services
Wayfinding
Display rates and quotes
Display events and daily meetings
Train employees
Improve Security

Assess Vulnerability
Stay Safe and Secure
Security is critical in your company. An unsecured environment could leave your financial institution at risk for theft or abuse. Fortunately, our experts can ensure your documents are safe and secure with our suite of security services for safe printing.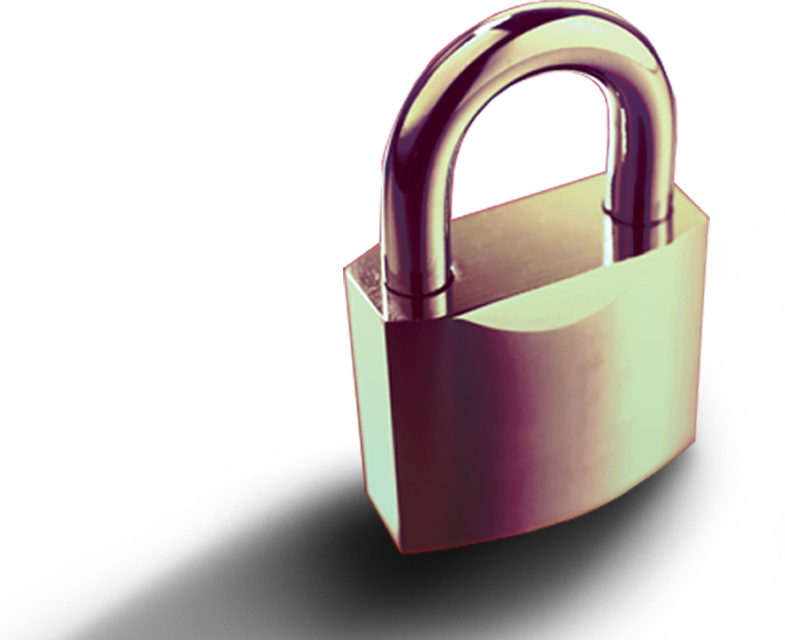 Vulnerability Assessment
We use system experts who are trained and certified as part of our Encompass Security Vulnerability Assessment Program. Our professional services consultants will analyze and assess device, fleet, and enterprise document security as well as points of vulnerability. After analyzing every possible security risk, we provide you with a detailed security plan and help you implement it. Toshiba's assessment will:
Identify security risks in your print environment
Safeguard sensitive data
Control access to devices and documents
Ensure compliance with regulations such as HIPPA, FERPA,
and Sarbanes-Oxley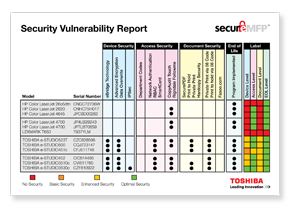 Toshiba can also develop programs and processes to ensure your devices, access points and documents are all secure from the day you integrate them into your offices to the day you retire them.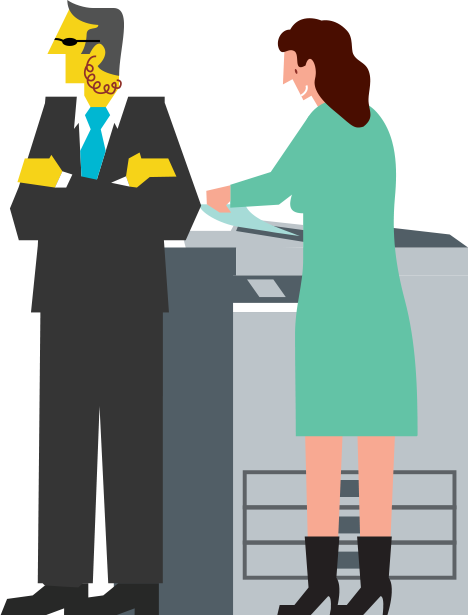 Go Green
At Toshiba, we believe in investing in the environment. That's why we offer effective solutions to help your business reduce its environmental impact—from software and products that save paper to used toner recycling. We will uncover your areas of waste, and provide highly efficient and easy-to-implement solutions so you can go green.