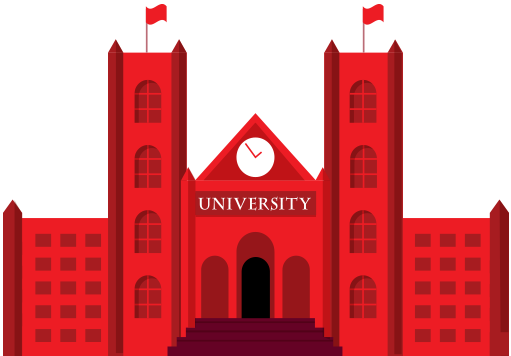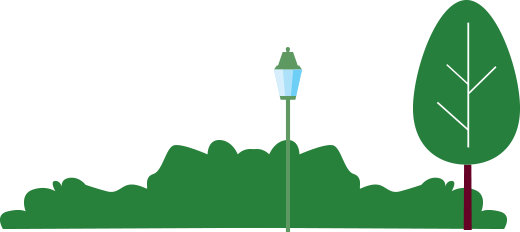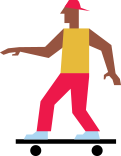 Solutions to Keep
Education Moving
Tighter budgets and greater demands have challenged educators more than ever before. That's where we come in. We can help you communicate better on campus, while easing burdens and complications by helping with:
Regulatory compliance (FERPA, EPA, etc.)
Safeguarding privacy
Managing massive amounts of electronic documentation
Quick search and access to school records
Improve Services

Speed Up Service
Improve Academic Services
When you're short on staff members and resources, you need to save time and money wherever you can. We'll help you simplify internal processes, streamline financial aid and enhance academic services while maintaining compliance across the board.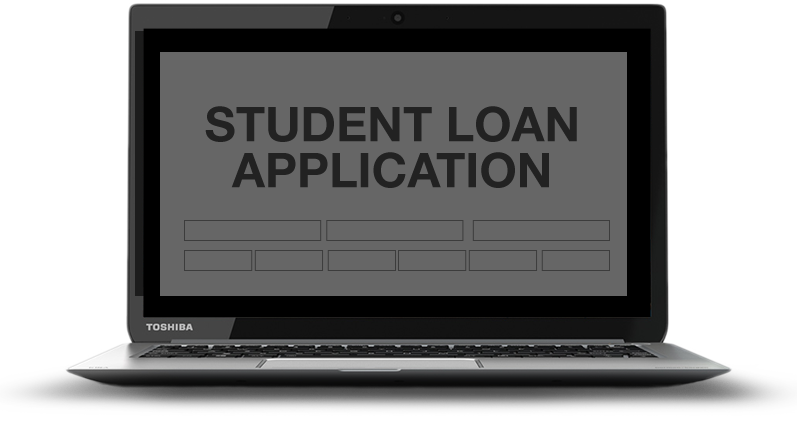 Centralize Print Management
Today's students are used to getting what they want, right when they want it. A school's ability to provide timely services is crucial. That's one of the reasons why it is so important to move away from slow, cumbersome paper-based processes. Toshiba's masters can help.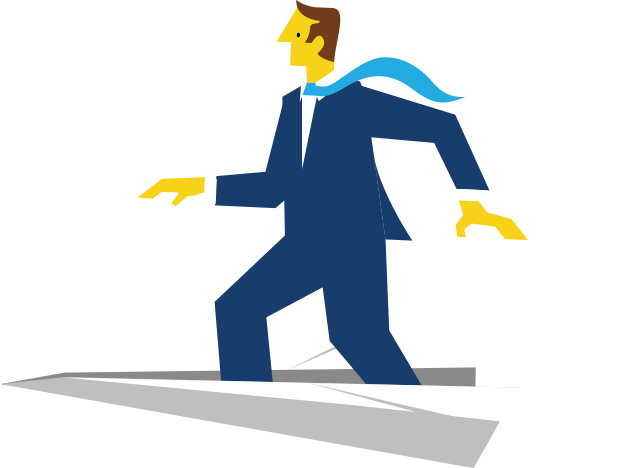 Maintain Athletic Compliance
A great deal of information gathering and sharing within a secure environment is needed in order for collegiate sports to run smoothly and remain compliant. Our masters will provide assistance in order to:
Ensure compliance, including NCAA, NJCAA, and NAIA
Streamline processing of invoice approvals, travel/expense reports, donations, contracts, and other key processes
Improve information sharing to simplify eligibility procedures
Protect student privacy by utilizing a secure electronic repository
Enhance Student Services
Keep current students satisfied and attract new ones by offering the fastest, most advanced electronic student services. From applications for admission to bookstore purchases to graduation requirements, you can process more data in less time and enhance the student experience.
Communicate Better
with Digital Signage
Let our masters customize a digital signage solution to help your school communicate better. With Virtuoso, you can deliver engaging interactive experiences using the latest touch-screen technology. Control and manage all time-sensitive information from a single location using a single set of tools. Notify students and staff or promote products, games and events with digital signage in campus bookstores, common areas, lobbies, and food courts.
Reduce Printing Costs
Our team of experts will help you save up to 40% on printing costs with managed print services for schools. We'll help you reach, and often exceed, your objectives by conducting a thorough analysis of current printing throughout your educational institution to uncover hidden opportunities and help you implement them. With Toshiba you'll never own another printer, you'll pay only when you print, and you'll print less—saving you paper, toner, time and money.

Go Green
We offer easy-to-implement, highly efficient solutions for schools both large and small that will save you money while helping you reduce your environmental impact. From software solutions to helping you turn used toner cartridges into park benches, Toshiba will help your school go green.