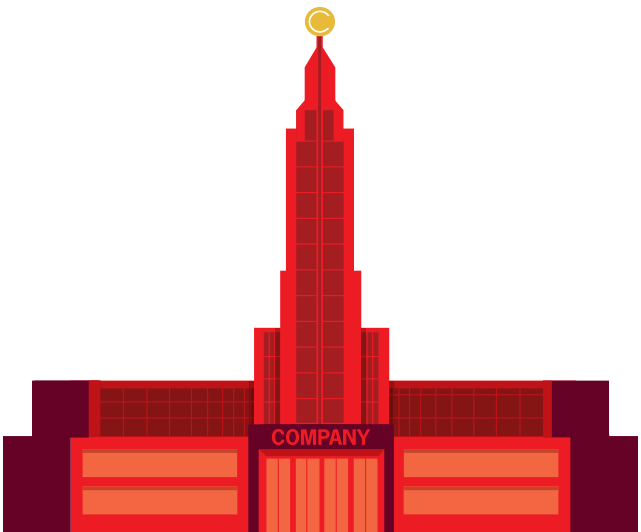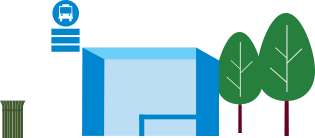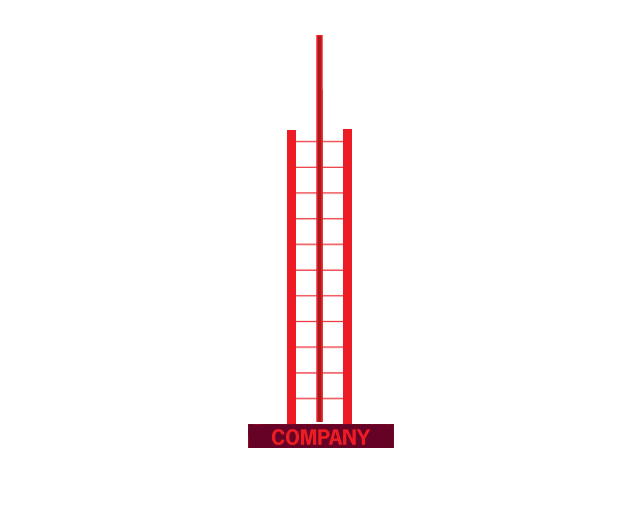 Corporate Solutions
at the Speed of Business
In order to compete in today's marketplace, you want to move at the speed of business, and then some. Let Toshiba
help you with:
Regulatory compliance
Safeguarding privacy
Managing massive amounts of paper documentation
Quick search and access to records

Faster Processing
With electronic routing and workflow, document management becomes more manageable. Employees can do their work more efficiently and can collaborate with colleagues more easily. Companies don't realize how much time is wasted processing documents until the time isn't wasted anymore. Let Toshiba show you how you can:
Eliminate the manual inefficiencies of paper
Speed up the internal and external documentation process
Safely store all documentation to protect against liability
Communicate Better
with Digital Signage
Whether you have a public area where you want to impress potential clients or you want to improve internal communications, or both, we can help. Toshiba's Ellumina digital signage solutions can be used for a variety of purposes, including:
Corporate branding and messaging
Self service kiosk for visitor check-in
Wayfinding to help visitors navigate their way
Employee communication and training
Emergency alerts and intructions
Meet Compliance

Vulnerability Assesment
Meet Regulatory Compliance
Toshiba's team of experts can conduct an assessment of all processes to uncover areas of vulnerability, making recommendations so that users cannot circumvent established workflows or access sensitive information they are not cleared for.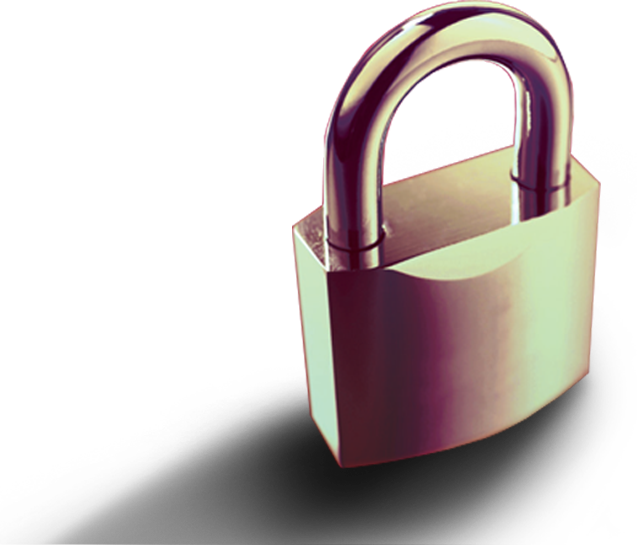 Assess Vulnerability
We use system experts who are trained and certified as part of our Encompass Security Vulnerability Assessment Program. Our professional services consultants will analyze and assess device, fleet, and enterprise document security as well as points of vulnerability. After analyzing every possible security risk, we provide you with a detailed security plan and help you implement it. Toshiba's assessment will:
Identify security risks in your print environment
Safeguard sensitive data
Control access to devices and documents
Ensure compliance with regulations such as HIPPA, FERPA,
and Sarbanes-Oxley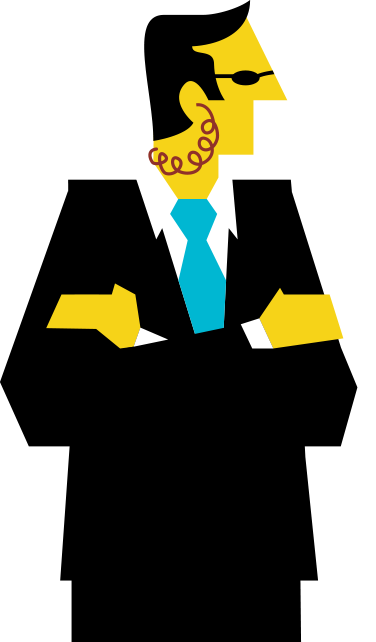 Print Less. Go Green.
With Toshiba, you'll never own another printer, pay only when you print, and save more by printing less. Let us help you manage your print environment and reduce your environmental footprint. From corporations large to small, and everywhere in between, we'll get you going green.