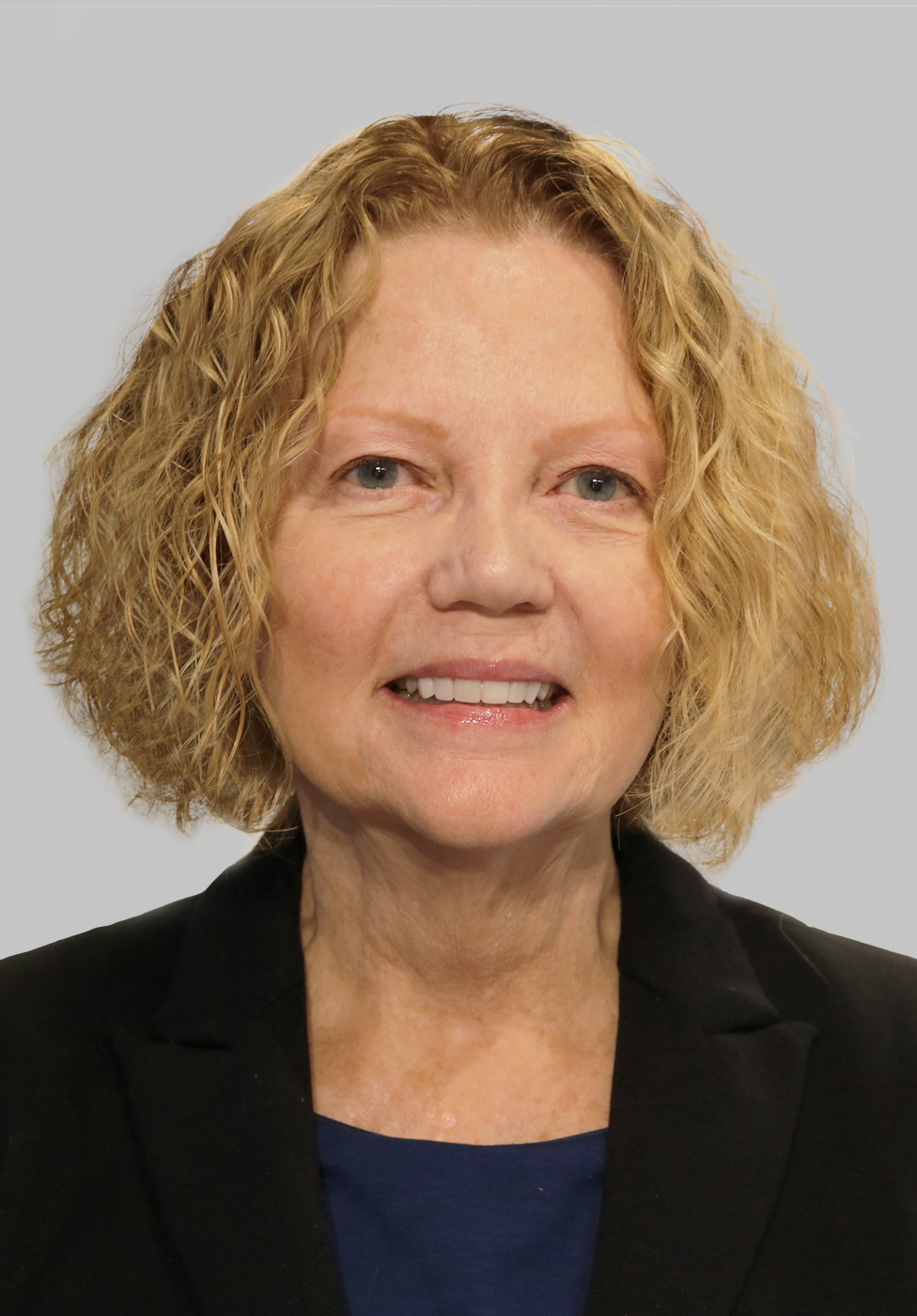 Back to Management Team
Joan Maesky-Plaha
Vice President of Human Resources
Toshiba America Business Solutions & Toshiba Global Commerce Solutions
Serving as Toshiba America Business Solutions' Vice President of Human Resources, Joan Maesky-Plaha works with senior management to shape the company's overarching business strategy. She is an expert on talent and functional trends while championing innovation and continuous employee improvement at the company.
Maesky-Plaha oversees strategic human resources planning to attract and retain top talent while positioning Toshiba as an employer of choice in Southern California. The 22-year Toshiba employee is additionally tasked with directing short- and long-term human resource planning aligning with the company's overall usiness objectives.
Maesky-Plaha is also a member of Toshiba's Executive Leadership Team, which is tasked with charting the strategic direction of the company.
Prior to her current role, Maesky-Plaha served as human resources director at Toshiba America, Inc. She began her Toshiba career as a human resources specialist at Toshiba America Information Systems in 1996.